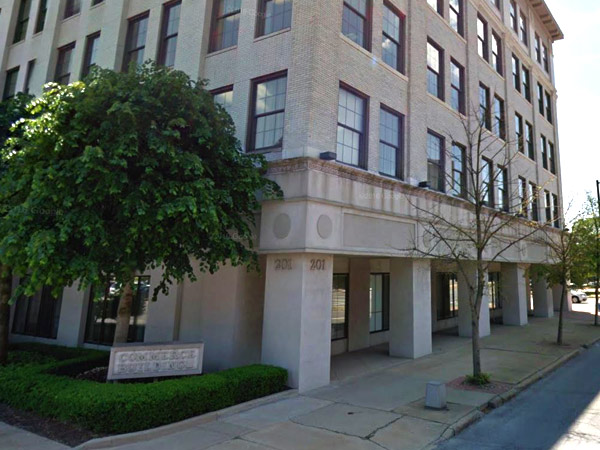 The Central Electric Inspection Bureau ("CEIB") performs all of the electrical inspections and plan review for the City of Youngstown and Mahoning County.
Inspecting a variety of structures, including housing, commercial buildings, sports facilities, and manufacturing.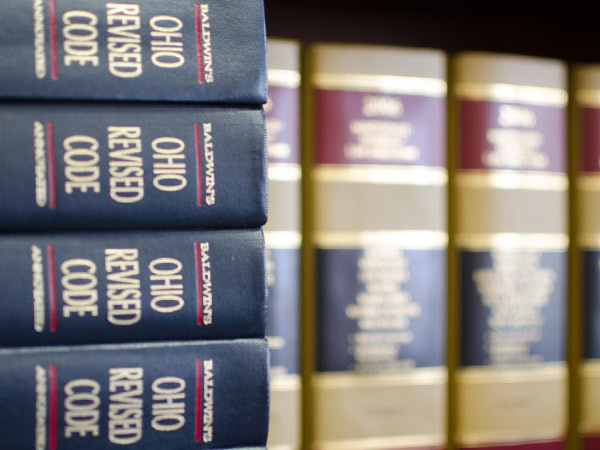 CEIB derives its authority from the statutory language in the Ohio Revised Code. Pursuant to these statutes, CEIB has contracts and agreements with the City of Youngstown, Mahoning County, and all municipalities and townships within Mahoning County.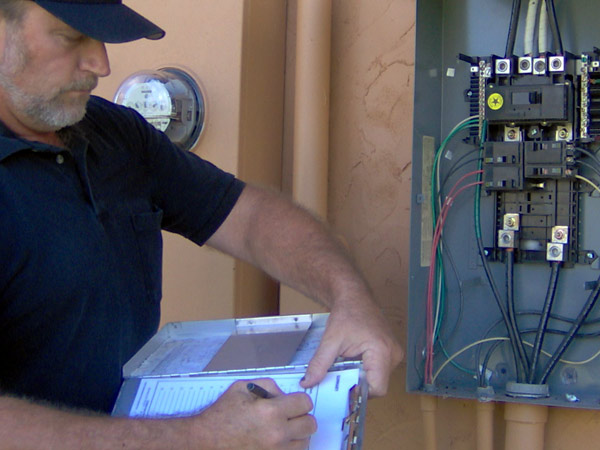 Thank you for the confidence and support that you have given the Central Electric Inspection Bureau over the years. We offer many services including: Plan Review, Code Questions and Resolution of Problems. It is our job to ensure your safety and compliance.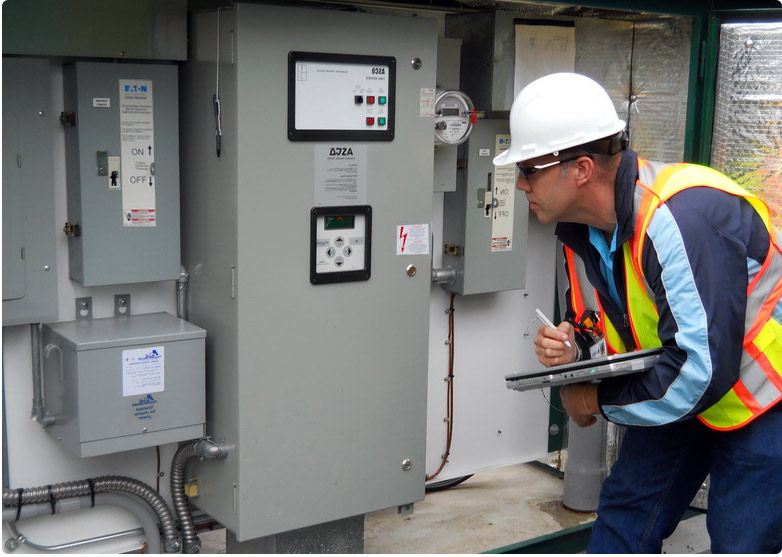 CEIB's primary focus is on electrical inspections. CEIB has spent many years perfecting its operations and it will not be distracted by trying to offer a variety of other services.
The Union, the Electrical Trade Associations and the contractors have unanimously voiced their approval and request that CEIB – rather than contracted building departments or government electrical departments – perform electrical inspections for the City, the County, and all municipalities and townships.
CEIB performs its services in an excellent manner and, in the opinion of its customers, better than the government could. CEIB is a small, tightly run, smoothly operating, technically disciplined company not subject to the innumerable pressures of government and not subject to political pressures while promoting an efficient, quality-conscious operation.
CEIB strongly believes that electrical inspection should not become an "add-on" task for others. Electrical safety inspection is a highly technical, critical and safety-conscious procedure, involving functions which, if not properly performed, can cause disastrous results including harm to human life or death. Thus, "multi-hatted" inspectors are not a good idea. (A multi-hatted inspector is cross-trained and certified in two or more different areas, e.g., a building inspector also serving as an electrical inspector.)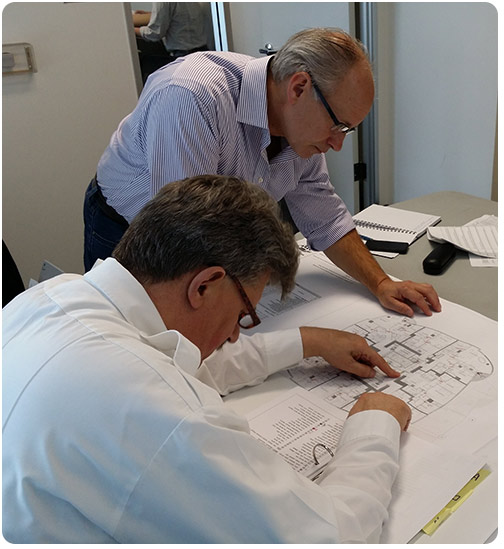 The costs charged by CEIB are reasonable. CEIB's fee structure is fully disclosed to – and consistently approved by – its customers. CEIB's charges are in every respect comparable or less than the charges made by those cities.
CEIB can keep its costs lower because it does work for the City of Youngstown, Mahoning County, and various other cities, villages, townships in Ohio.
Efficiency is a primary goal of CEIB. Government serves different needs and functions for different reasons, only one of which is efficiency. Efficiency may not often reach the same level of high priority in the public sector as it does in private industry.
Governmental inspection authorities must question whether they have the technical expertise to review and examine highly technical problems when CEIB's inspectors have such large amounts of experience.
CEIB has an extensive history of being able to schedule its inspectors in a timely manner. Because it covers the entire County, it can do the work much more effectively than any individual entity – and with a great deal more experience and expertise. CEIB is able to judge and even the workflow because it has inspectors that do both City and County work. They keep full work schedules and perform efficiently.