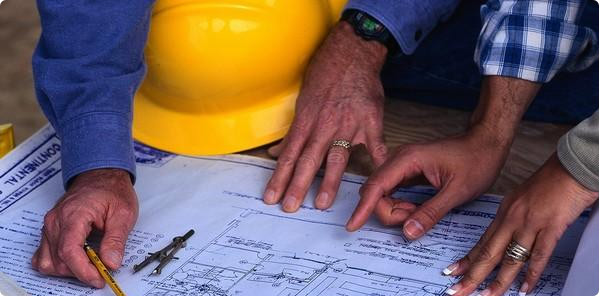 Service Fees
You can review a list of our service fees here:
Plan Review
Our processing procedures provide a "turn around time" for plan review usually with in one to two days.
Read More About Plan Reviews
Scheduling
Our excellent track record of "getting the job done" includes next day scheduling for virtually all scheduling requests.
Customer Service
Living up to our reputation as the leader in the electrical inspection industry, CEIB became the first inspection agency in the area to offer online scheduling and online permits. Applications for permits and scheduling requests can be accomplished online, 24 hours a day, 7 days a week. No phone calls, no waiting. Our office offers a high level of service, especially for homeowners, "do-it-yourselfers", new contractors and others new to the area or industry. We offer assistance by telephone, and in completing the permit forms at the counter. We also have printed information available for the customer to take with them for special projects and code related issues. Various educational opportunities are also available at our office as they develop.
Code Questions and Resolution of Problems
All code questions are handled promptly. Our field inspectors are available for code questions every workday between 8:00 AM and 10:00 AM and we give personal attention to all code questions that come in after the inspectors leave each day. Most questions are answered and/or calls returned within minutes.
8:00am – 10:00am – (330) 744-5238
After 10am – (330) 719-6424